Edited

6 months ago

by chrisWhite
Has anyone been able to submit a Creo app to TestFlight successfully?
I built a fairly simple app, basically a navigation bar with several webviews and built an IPA using a production cert and provisioning profile and then uploaded it via Application Loader to begin testing on TestFlight but all of my builds appear to have no options in iTunes Connect: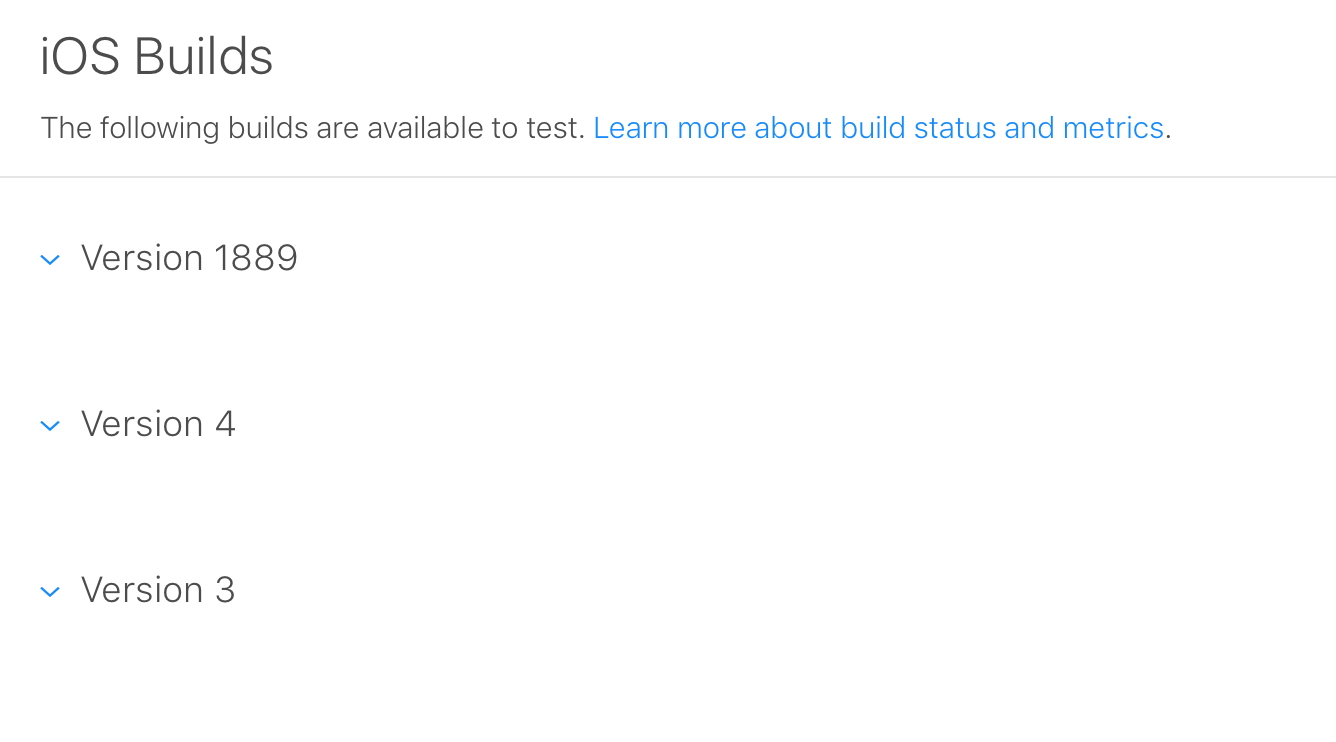 Nor can I distribute them to TestFlight users:

I've been exchanging emails with iTunes Connect support and we've gone over the certification and provisioning profile process to make sure those are correct and thinks there is likely a problem in the build process.
Any ideas what might be going on and how I can resolve the issue?